Explore heartfelt expressions in our selection of personalized treasures. From custom acrylic & metal signs to our new SnugglePlush™ name blankets, our thoughtful gifts capture sentiment in style. Create unforgettable memories with us!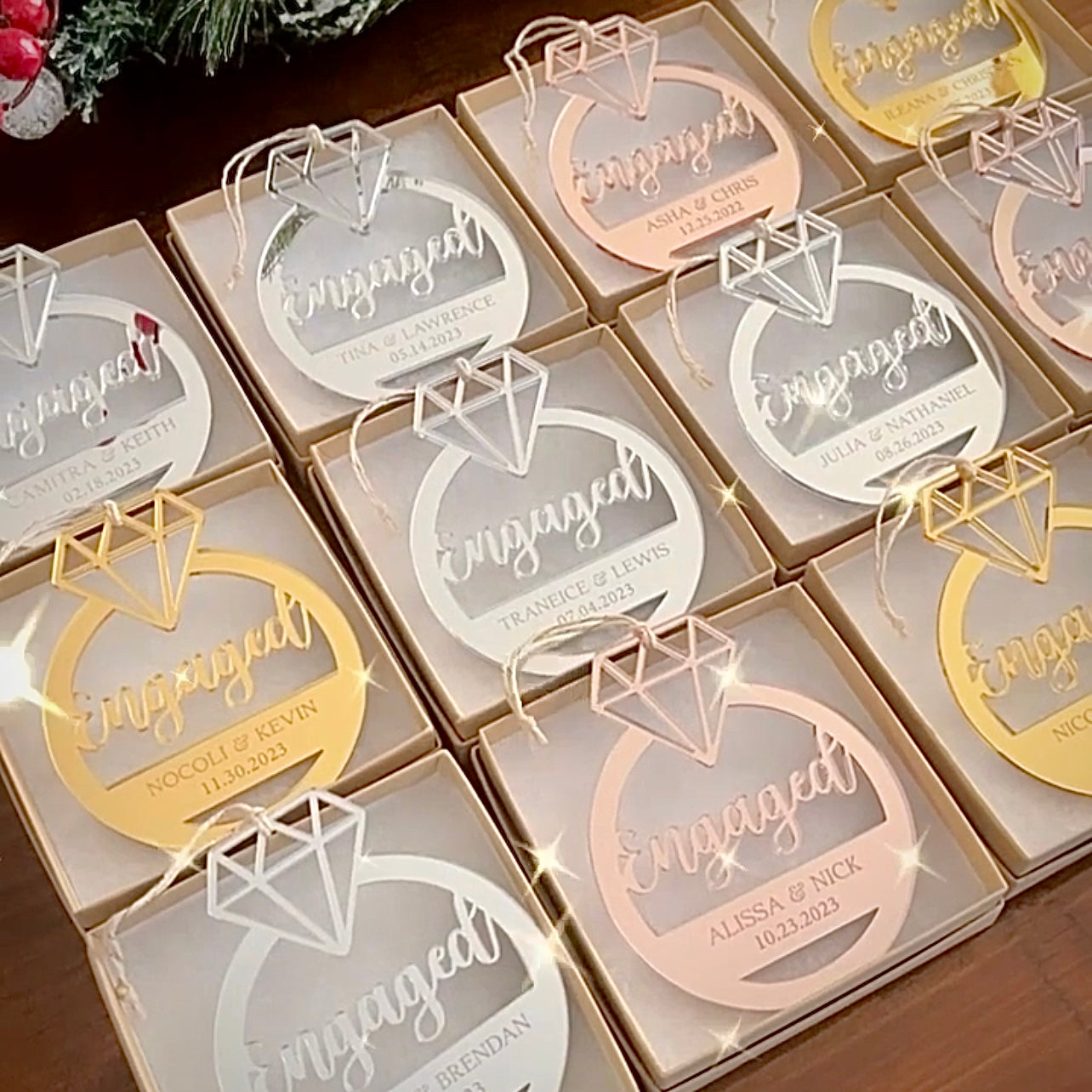 CHRISTMAS ORNAMENTS
Celebrate the season with our exclusive personalized Christmas ornaments. Expertly crafted from premium materials, these enchanting decorations feature festive designs that enhance your tree, commemorate weddings, welcome new homes, and mark special occasions. Each ornament is a one-of-a-kind, heartfelt gift, bringing warmth and charm to your festivities.
SEE MORE ➝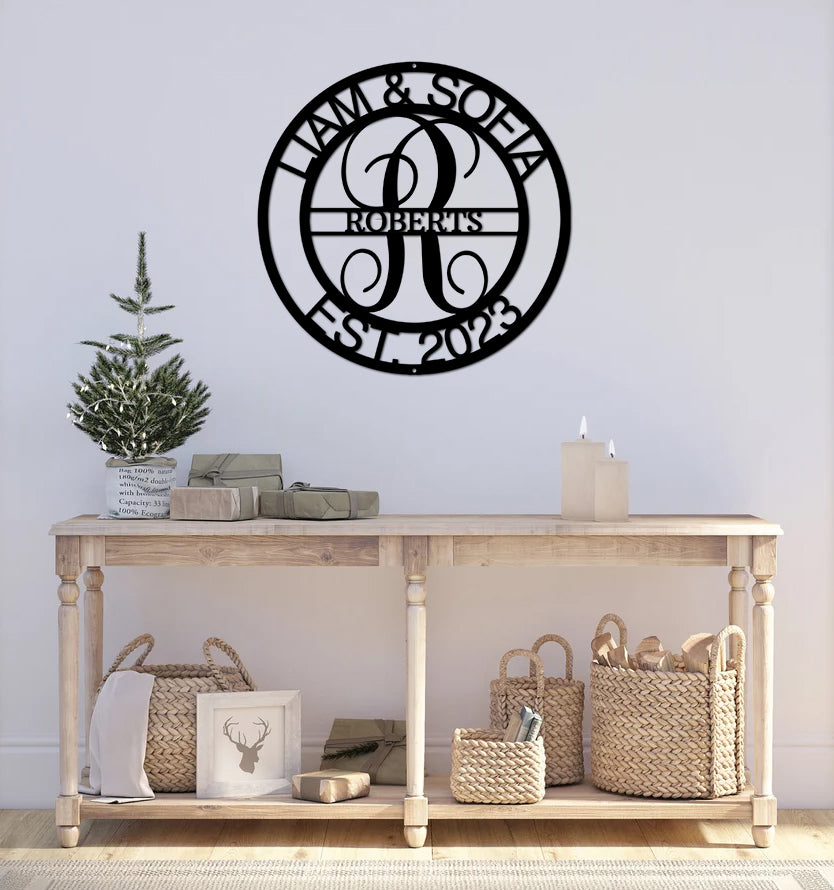 METAL MONOGRAM SIGNS
Enhance your space with our personalized metal monogram signs. Crafted from durable steel, these exquisite signs feature an elegant monogram design perfect for holiday decor, weddings, housewarmings or any special occasion, they make heartfelt lasting gifts.
SEE MORE ➝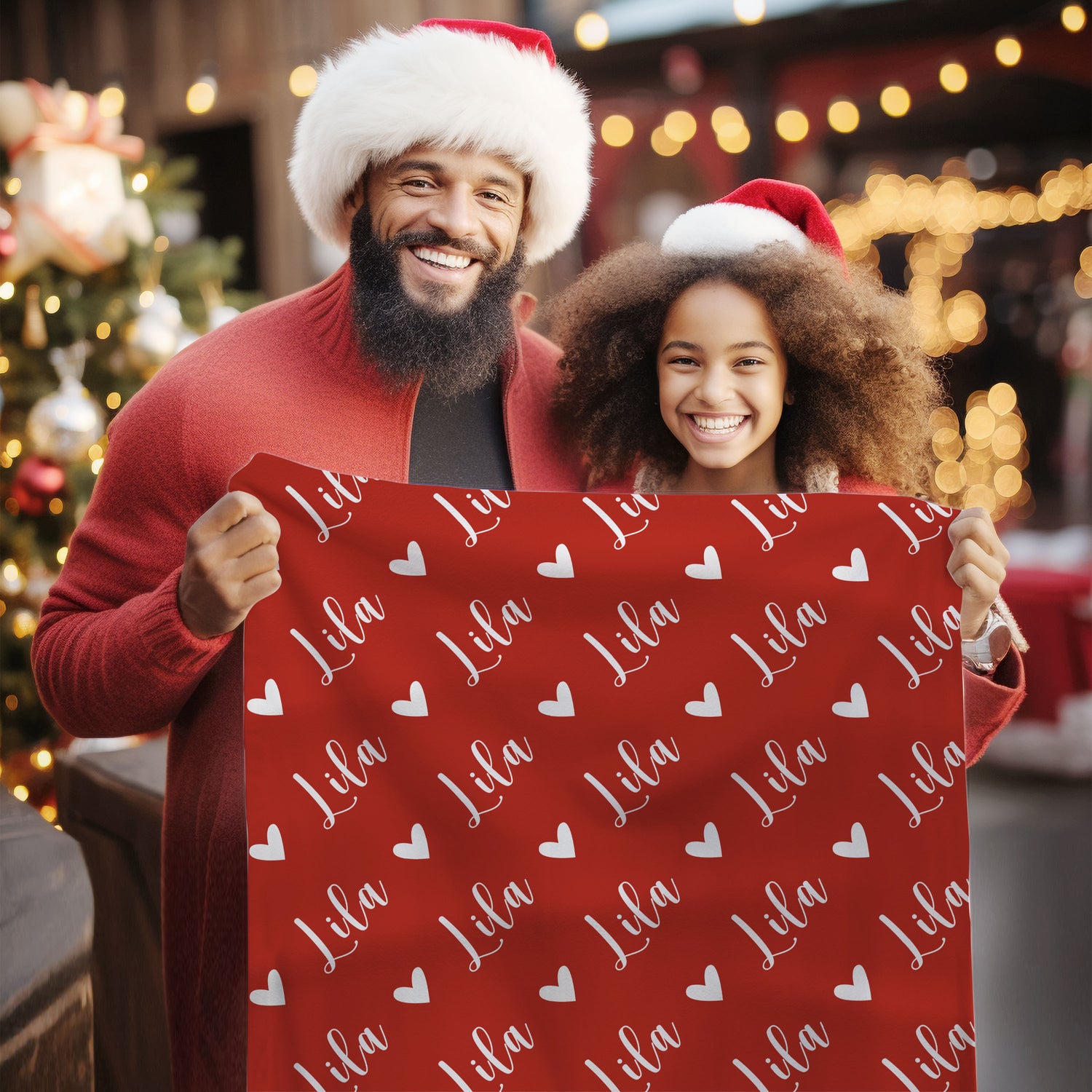 PERSONALIZED NAME BLANKETS
Give the gift of warmth & love with our new SnugglePlush™ Fleece Blankets. They're more than just a gift; they're a warm hug, a cherished memory, and a keepsake that lasts a lifetime. Perfect for family gatherings, special moments, or cozy nights by the fire. Get yours today!
SEE MORE ➝